THANKS FOR JOINING US!
We're back up and running and raring to go for 29th May 2023.
If you would like a stall at this years gala please contact us and we NEED YOU TOO!
We are always on the look out for volunteers and can't do it without you. If you can spare even a few hours on the day, please get in touch, it really does make a difference.
Most of our content has now moved over to FACEBOOK on our Official page or you can follow us on TWITTER
An ongoing thank you to all of our supporters, many of which appeared in our official 2017 programme, you can view our programme online or by clicking below.
PAST EVENTS
We run community events throughout the year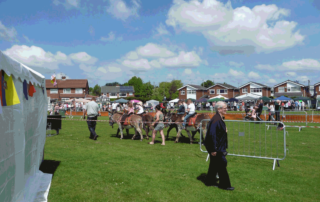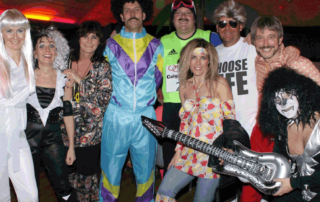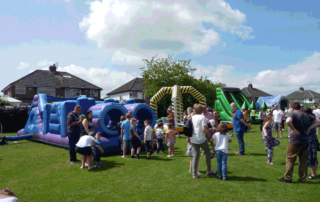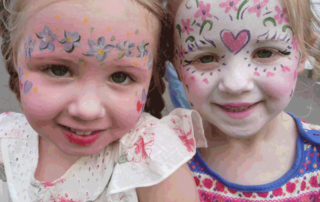 Willowbrook                     £3,600
Mate Productions            £200
RMTC                                 £200
ECO Garden                      £200
Luncheon Club                 £200
Swimming                          £320
Autism                                £200
Village Hall                        £500
Air Cadets                           £556
Rainhill Utd                          £500
Knitting group                     £360
Cricket Club                         £400
Neighbourhood Watch      £200
Rainhill Rocket                   £300
Civic Society                        £240
Milennium Centre             £500